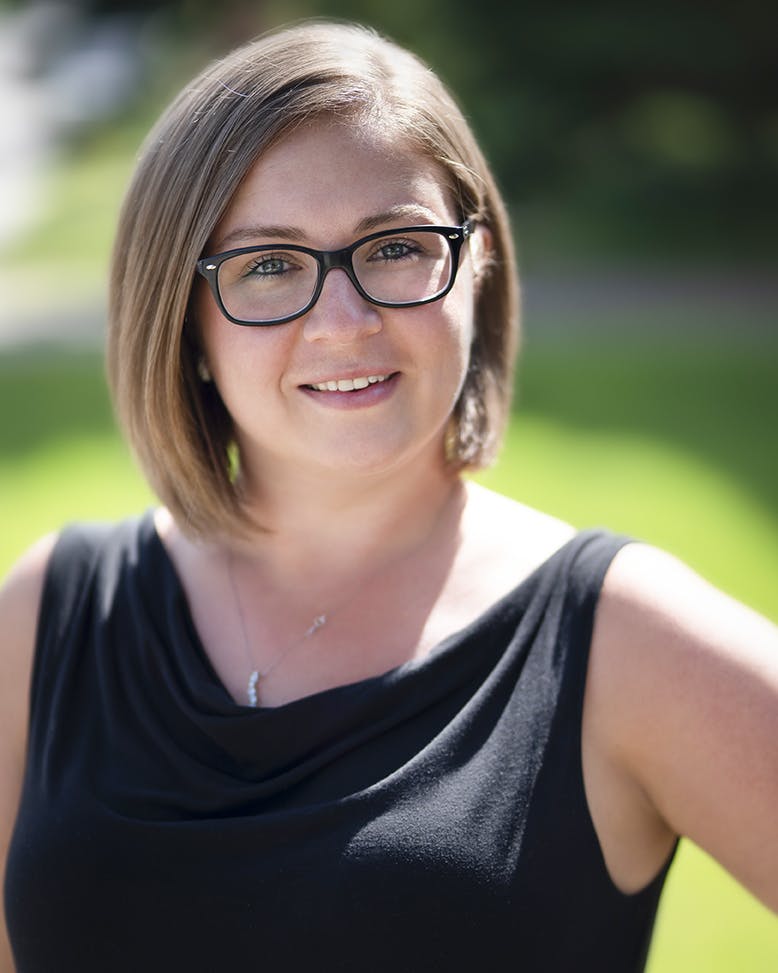 I have always believed in lending a helping hand and family is extremely important to me. After a number of years on the administrative side of real estate, I decided to step forward and use these passions to create an amazing experience for buyers & sellers. The purchase of a home is, without exception, a huge milestone and one of the most stressful processes a family can go through. It is my mission, through passion, knowledge, experience, listening, compassion and understanding of both the market and family, to achieve this milestone for your family as easily and smoothly as possible.
I come from a large family, both immediate and extended, and know first-hand the trials and tribulations that raises, as well as the deep comfort and support that family provides. I view my community as a part my extended family, and enjoy getting to know those around me.
My husband & I spend our free time hanging out with our dog Lash, and often times a foster, or 2, as we volunteer regularly with a couple of local rescues. Other hobbies include photography – the focus, the capturing of a moment forever, the relaxation and reflection – and I confess, I may have a slight, okay, huge, obsession with anything doctor-show related on TV.
I would welcome the opportunity to get to know you and your family, and match you with your perfect home!